YCDSB Staff Login
Logging in to access the Electronic Library Resources is for YCDSB Staff Only:
By clicking Access below, I agree to:
Record students access to electronic materials on the Student Elibrary Log Form (in case of future audits)
Follow Copyright law while using the elibrary
Share these electronic resources with only students who have difficulty accessing the resources in their standard format
How to Use the Elibrary
Cannot find your book? Request a New Book for the Elibrary
Forms to Record Student Access to Elibrary Resources
Frequently Asked Questions (FAQs)
E-Library User Agreement
The information on this site is for the use of the York Catholic District School Board Students and Staff only.
"Note: Section 32 of the Copyright Act provides that when a book or text document is not commercially available in a format specially designed to meet the needs of a person with a perceptual disability, it is not an infringement of copyright to produce it for his or her benefit in an alternate format specially designed for such person (other than as a large print book) upon request. However, the individual must be identified as a person with a perceptual disability and the use of such materials by persons who have not been so identified is most likely a violation of copyright."
User

Downloads are approved for the same user on several computers, the maximum number of which is determined by the school. Students or teachers accessing files from elibrary.ycdsb.ca must have a hard copy of the text available to them within their school.

Other Restrictions

Use of the alternate format materials contained in this website is only intended for students, and staff members acting on his or her behalf, of the York Catholic District School Board identified with perceptual disabilities. No one else, including students and staff of other school boards, are authorized to download or to use any of these materials.
YCDSB Student Services Department is not responsible for any lost or damaged materials. Any student, or staff member acting on his or her behalf, seeking access to scanned material must provide appropriate documentation that there is a perceptual disability (whether it is learning, vision, hearing, or physical) to the appropriate school administrator to approve the access.
E-Library Contact
Should students or staff have any questions concerning this Agreement, or this website, please contact:

Electronic Resource Technician
York Catholic District School Board
Student Services Department
320 Bloomington Road West
Aurora,ON L4G 0M1
Tel: (905) 713-1211 Ext: 12382
Fax: (905) 713-1267
Submit a ticket under the elibrary category
Note: All scan requests need to be sent to the above address with a hardcopy of book or text to be processed.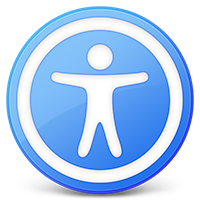 iPad Accessibility Features
To promote independence with scheduling & task analysis: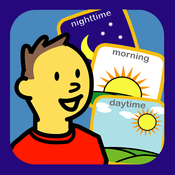 Choiceworks
To promote communication and literacy: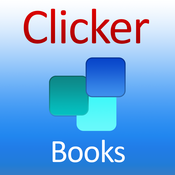 To develop life skills:
Attainments Dollars and Cents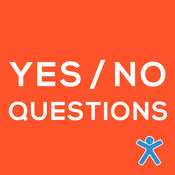 YesNo Questions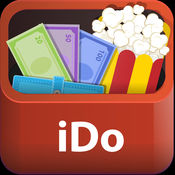 iDo Community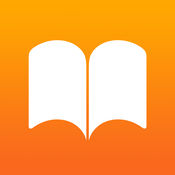 iBooks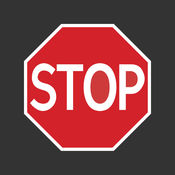 Community Signs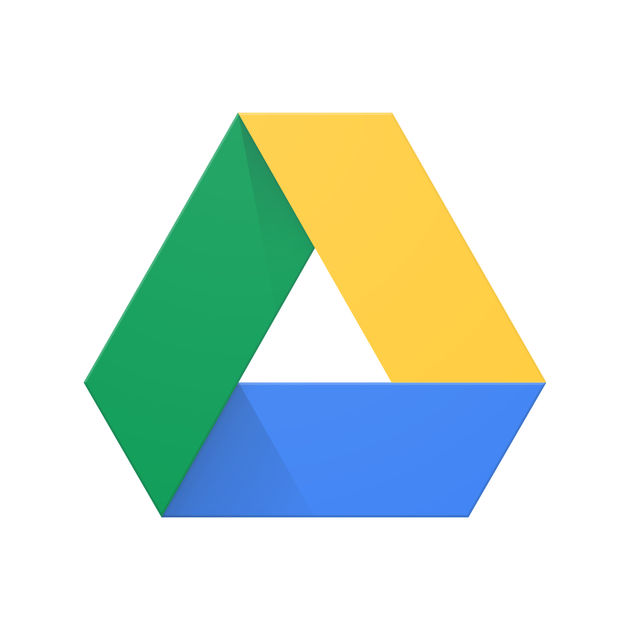 Google Drive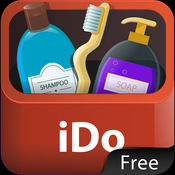 iDo Hygiene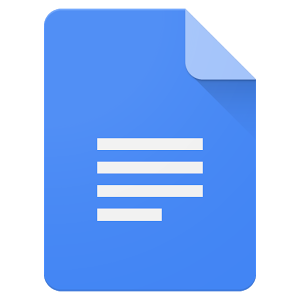 Google Docs
Other Supported Apps: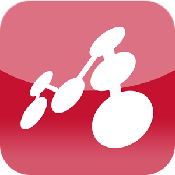 Mindomo
To develop self regulation skills: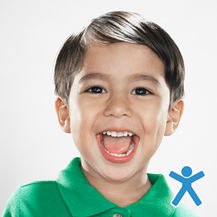 Emotions 2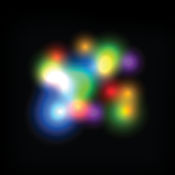 Austisim Play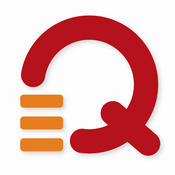 iWordQ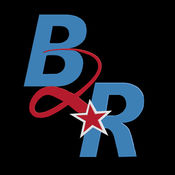 Breathe2Relax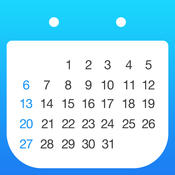 iCalendar & Alerts